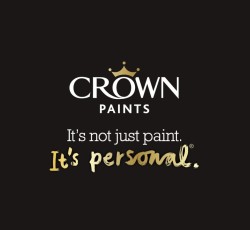 Crown Paints
With nearly two centuries of experience in industry, Crown Paints have made a name for themselves with both DIY users and professionals.
As the UK's largest and most successful independent paint manufacturer, Crown has gained a reputation for quality and reliability.
Crown's trade portfolio - Crown Trade, Sandtex Trade and Sadolin - is notable for their use on heritage and prestigious buildings, while their domestic range has a longstanding reputation with DIY users.
1
Showing 1 - 9 of 9 results