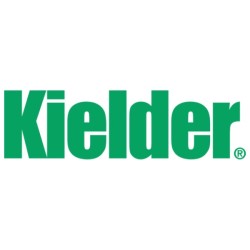 Kielder
THE NAME
Named after the location of a 'very special' stage from British Rallying, a place which provokes incredible memories and emotions of following the RAC during the late 80's and 90's. The feeling of both trepidation and excitement as the crews headed into Kielder mid-way through the event to tackle not least the fearsome Pundershaw. A stage that was almost 60 kms long when run at full distance, and knowing only too well the potential effects that it could have on the whole event - magnificent!
OUR TIME
It was during the 80's and 90's that we fell in love with motorsport, this was our time: The excitement of a World Rally Championship finding its feet again under Group A and then WRC regulations, being contested by the likes of McRae, Makinen, Burns, Auriol, Sainz, Kankkunen and all doing battle for factory teams. Not to mention the 500cc World Championship, British Touring Car Championship, Group C Sportscar Racing, British Rally Championship, to name a few...This was our time and we were hooked!
Check out Kielder's
full brochure here
! Even though we don't list every Kielder product, we can still source them should you see something else you're after. 
1
Showing 1 - 16 of 16 results