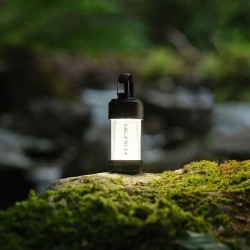 Sports & Leisure Lighting
If sports and leisure activities such as cycling, hiking, camping, or fishing are more your speed, then these lighting solutions are ideal.
Product like the ultracompact Ledlenser ML4 - which is the perfect, high-end lightweight solution - or the Lighthouse 750 lumen rugged camping lantern are great options for your camping/fishing trips, and they may even find use during power failures or roadside emergencies.
Power banks are also available to ensure your rechargeable options remain environmentally conscious, and always topped up for when you're on-the-go and away from traditional power sources.
1
Showing 1 - 4 of 4 results