Fasteners & Fixings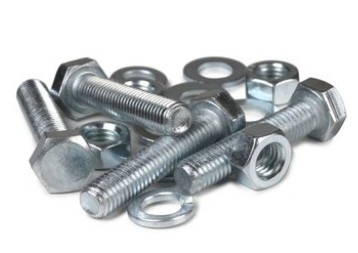 A wide range of fasteners and fixings suitable for a variety of applications. 
While we endeavour to keep in a variety of stock, we cannot carry everything. If you do not see the specific product you are after listed here, we can still attempt to source the item(s) you are after, including related products such as anchor resin, etc. 
Further information, such as pricing (including bulk pricing offers), availability, certificates of conformity, and so forth is available upon request. 
Please contact us for more product information, prices and availability.

Further contact information:
Tel. No.: 01777 706 793
Email: [email protected]